I am very excited the LCMP app is almost done!
Below are some recent recipes I've made.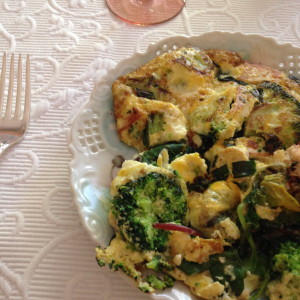 This was what I ate for brunch on Mother's Day— Eggs and lots of veggies.
Also made some crackers: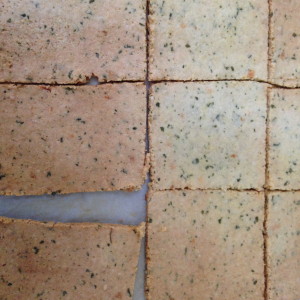 And Polynesian Pizza: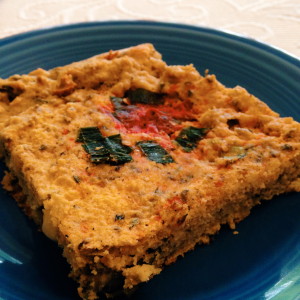 My little sister graduated from college last weekend! So proud of her!