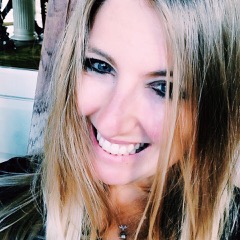 ​
Weight Loss Coaching with Tova
Personalized Weight Loss Support
quote-left
Focus on WHOLE, REAL foods. Quality trumps quantity not just for weight loss, but for overall health
.
Tova A., weight loss coach & creator of
My Low Carb Cafe, My Paleo Cafe, Low Carb Menu Planner
Personalized Weight Loss Coaching

will help you:
Develop a healthy way of eating that works best for you!
Add back healthy carbohydrates so you're not stuck on a very low carbohydrate diet!
​

Pinpoint triggers that result in unproductive eating habits!
​

Get rid of cravings for junk food!
© {tcb_current_year} Ketoproject LLC
. All rights Reserved