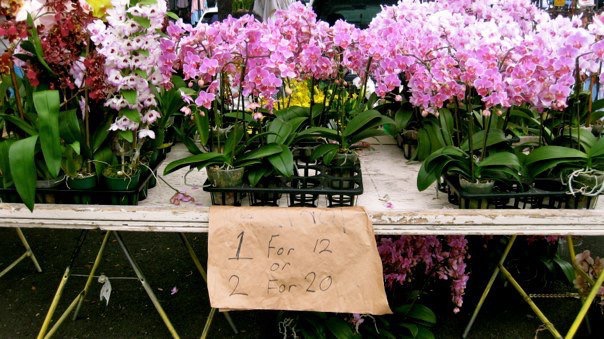 Here is some general advice for what to buy when you go grocery shopping for Phase 1 of My Low Carb Café. You don't need to buy all of these foods. You don't need to force yourself to eat foods you don't enjoy.
Take some time to scroll through the weekly menu. See what's there, what the Swaps are, and consider what you'd like to eat that's on plan.
Eggs are part of breakfast every day. Sometimes they are included in lunches and snacks. The whole egg, including the yoke, is very nutritious. Try to get the best quality eggs you can afford (organic and pastured).
You might enjoy additions to your meals like:
smoked salmon
sugarless sausage
bacon
hard, aged cheeses including:
Aged goat cheese
Asiago
Blue cheese
Cheddar
Colby
Edam
Emmentaler
Feta
Fontina
Fresh goat cheese
Gorgonzola
Gouda
Gruyere
Havarti
Manchego
Monterey Jack
Mozzarella
Muenster
Parmigiano-reggiano
Parmesan
Provolone
Roqeufort
Swiss
Canned tuna and canned salmon are quick healthy sources of protein for lunches.
Lunches and dinners typically include some kind of cooked animal protein like:
Chicken or turkey
Ground beef, chicken, pork, or turkey
Lamb
Pork
Seafood including shrimp, scallops, and fish like salmon.
Heavy cream or half and half are delicious additions to your coffee or mixed in with your scrambled eggs to give them some fluff.
Enjoy adding healthy fats to your meals and cooking with them. These include:
Avocados
Butter
Ghee
Sour cream
Avocado oil
Coconut oil
Extra virgin olive oil or olive oil
Macadamia oil
Mayonnaise
Olives
Do not heat flax oil; it's great on a salad.
Non-starchy vegetables feature prominently in meal plans. These include:
Alfalfa sprouts
Arugula
Asparagus
Beet greens
Bok choy
Broccoli
Broccoli sprouts
Canned hearts of palm
Cauliflower
Celery
Cherry tomatoes
Cucumber
Dandelion greens
Eggplant
Garlic cloves
Green beans
Green cabbage
Jicama
Kale
Kale sprouts
Kohlrabi sprouts
Leeks
Mixed greens
Mushrooms
Mustard greens
Onions
Radish sprouts
Radishes
Red or green bell peppers
Romaine lettuce
Sauerkraut
Scallions
Shallots
Spaghetti squash
Spinach
Sprouted greens (like daikon radish, broccoli or arugula)
Swiss chard
Tomatoes
Zucchini
Be sure to check all condiments and seasonings to make sure they have no added sugar, starch, or wheat. Some condiments you might enjoy are:
Apple cider vinegar
Broth
Fresh herbs like basil
Lemons
Pepper
Salt
Spice and seasonings
White vinegar