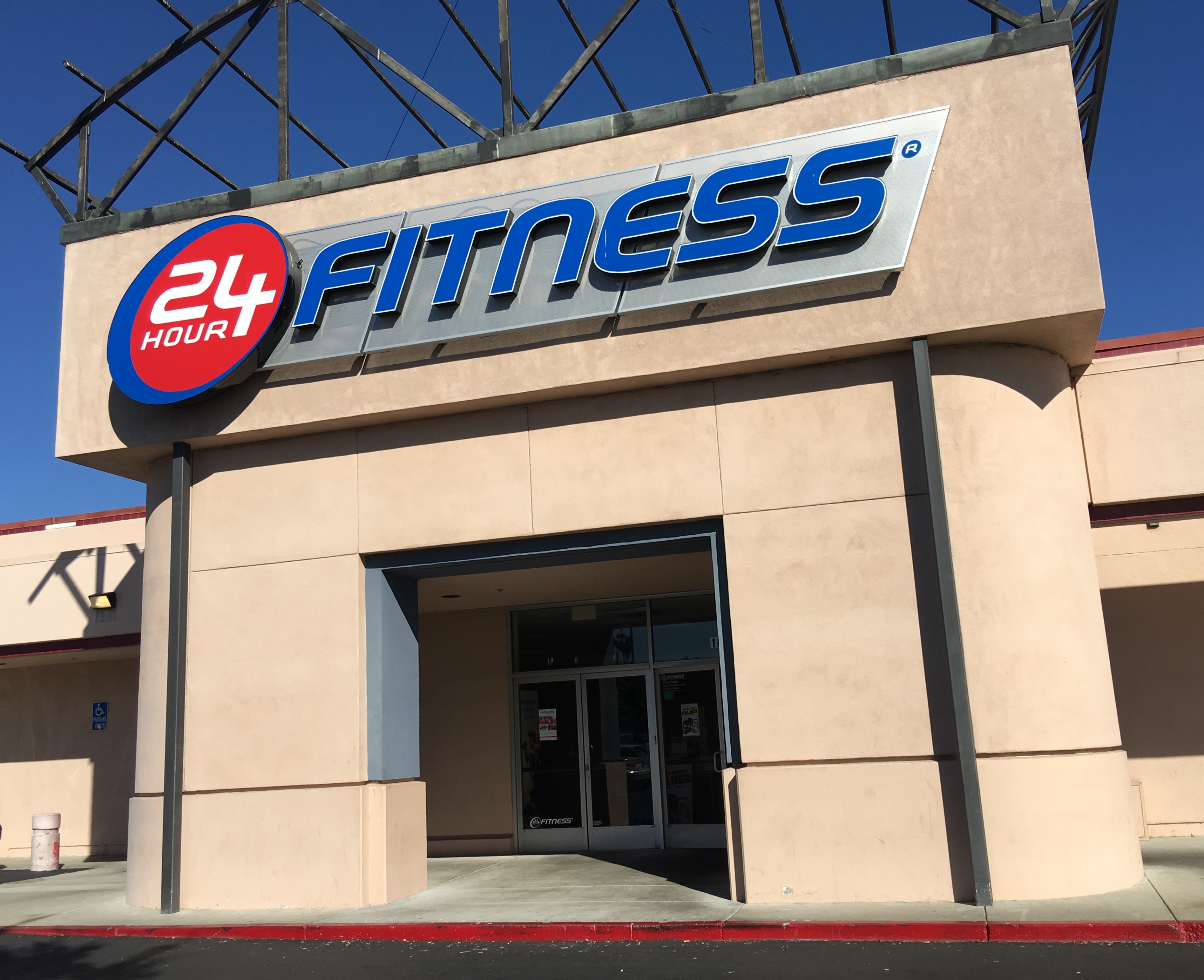 I love going to the gym! I have gone to gyms in the past and in general I enjoyed the experience. I've also generally enjoyed group workout classes, and in college I bought tons of workout DVDs (does anyone remember The Firm?). More recently my exercise has mostly consisted of hiking, yoga, the occasional Jillian Michaels DVD, and some YouTube videos sprinkled in.
I talk/write a lot about the importance of good nutrition both for health and weight loss, but health is comprised of many other factors. Being physically active is hugely beneficial for overall health, including mental health and bone health. On average, people who engage in moderate physical activity live longer healthier lives than people who are not physically active. Sedentary lifestyle ranks with smoking and obesity as a strong predictor of major diseases.
Here's how I decided to join a gym, and what I currently love most about going—
I went with my mom to show her how to use the leg press, and figured I'd get in an elliptical workout while I was there. When I checked in at the front desk, I was given a three day pass, which I was NOT expecting. I casually glanced at the workout classes and decided to try a few. After a Zumba class, I was sold!
I LOVE GROUP WORKOUT CLASSES. It is so challenging and rewarding to come together with your community in a fun and friendly atmosphere to workout. When not in an exercise class, I enjoy downloading upbeat music from Apple Music and rocking out on the elliptical. The 24 Hour Fitness crew is welcoming and friendly!
The point is, be active in ways you enjoy. Gyms and group exercise classes aren't for everyone. Check out meetup.com for groups who get together regularly to play basketball or ultimate frisbee. Join a recreational dodge ball league or a running group. Go salsa dancing. If you can, be active with other people; don't isolate yourself. And focus on being active for overall health vs weight loss.